You're serious about your training. We are too.
---
Coming in for a performance tune-up should be your number one priority. From Whole Body Cryotherapy to Recovery Pump Compression, we have what you need to keep your body at optimal levels.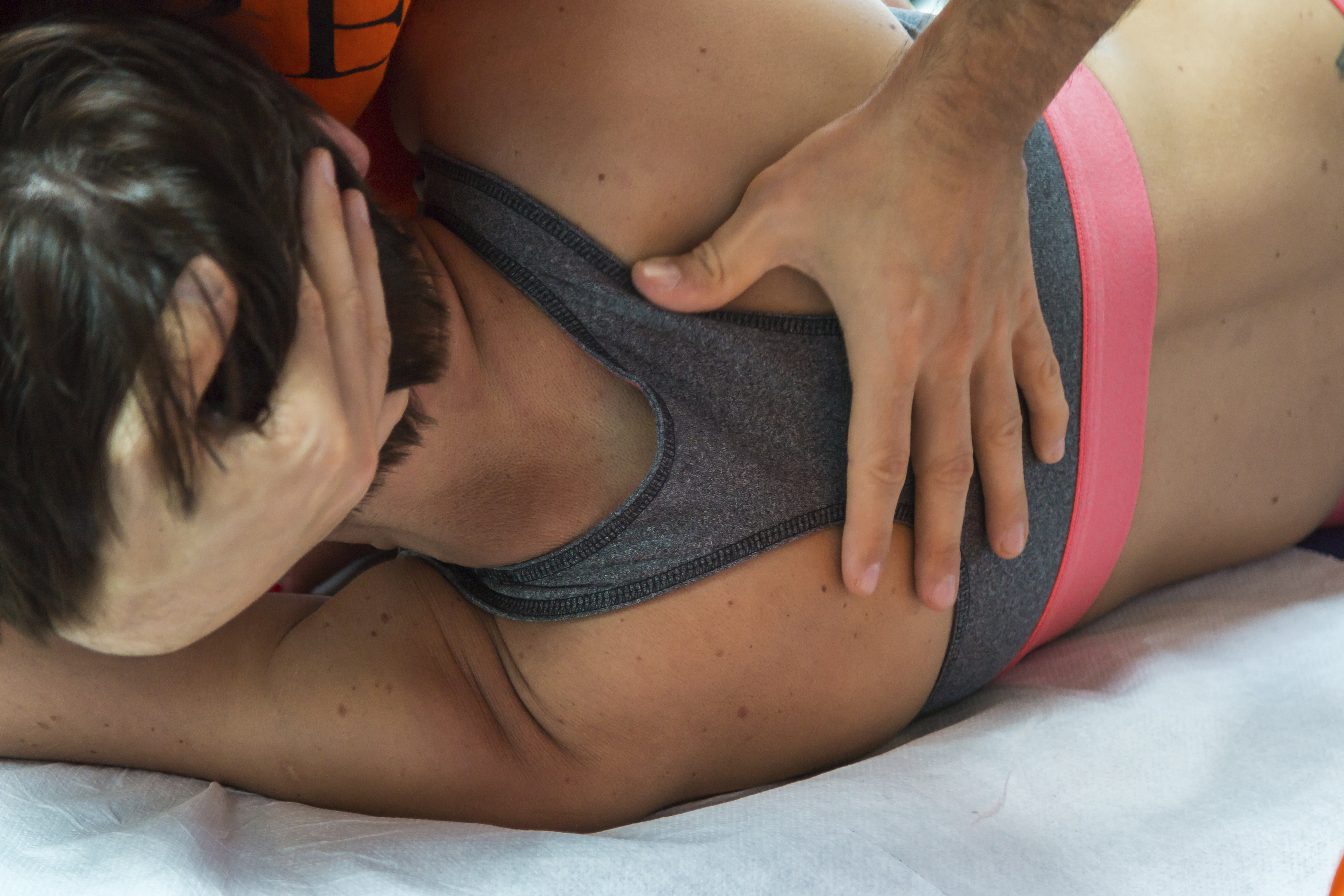 Chiropractic Care
Our licensed chiropractors promote ongoing wellness by improving spinal and joint function often resulting in a healthier, more active lifestyle. With regular adjustments, chiropractic care offers a host of preventative health benefits, and is vital for keeping your body balanced, flexible and functioning at its best.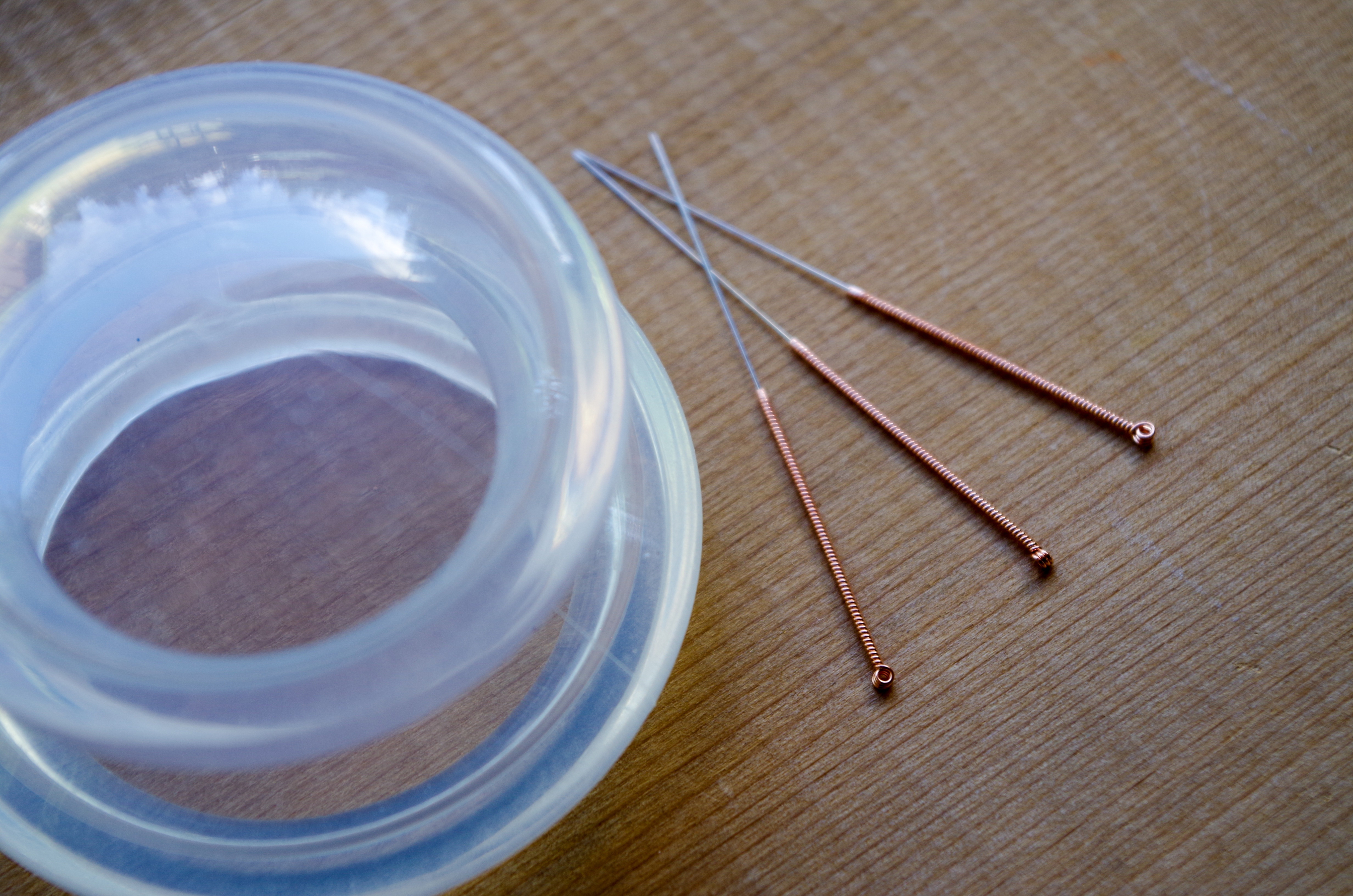 Traditional Chinese Medicine
TCM is a style of traditional Asian medicine informed by modern medicine but built on a foundation of more than 2,500 years of Chinese medical practice that includes various forms of herbal medicine, acupuncture, massage (tui na), and dietary therapy.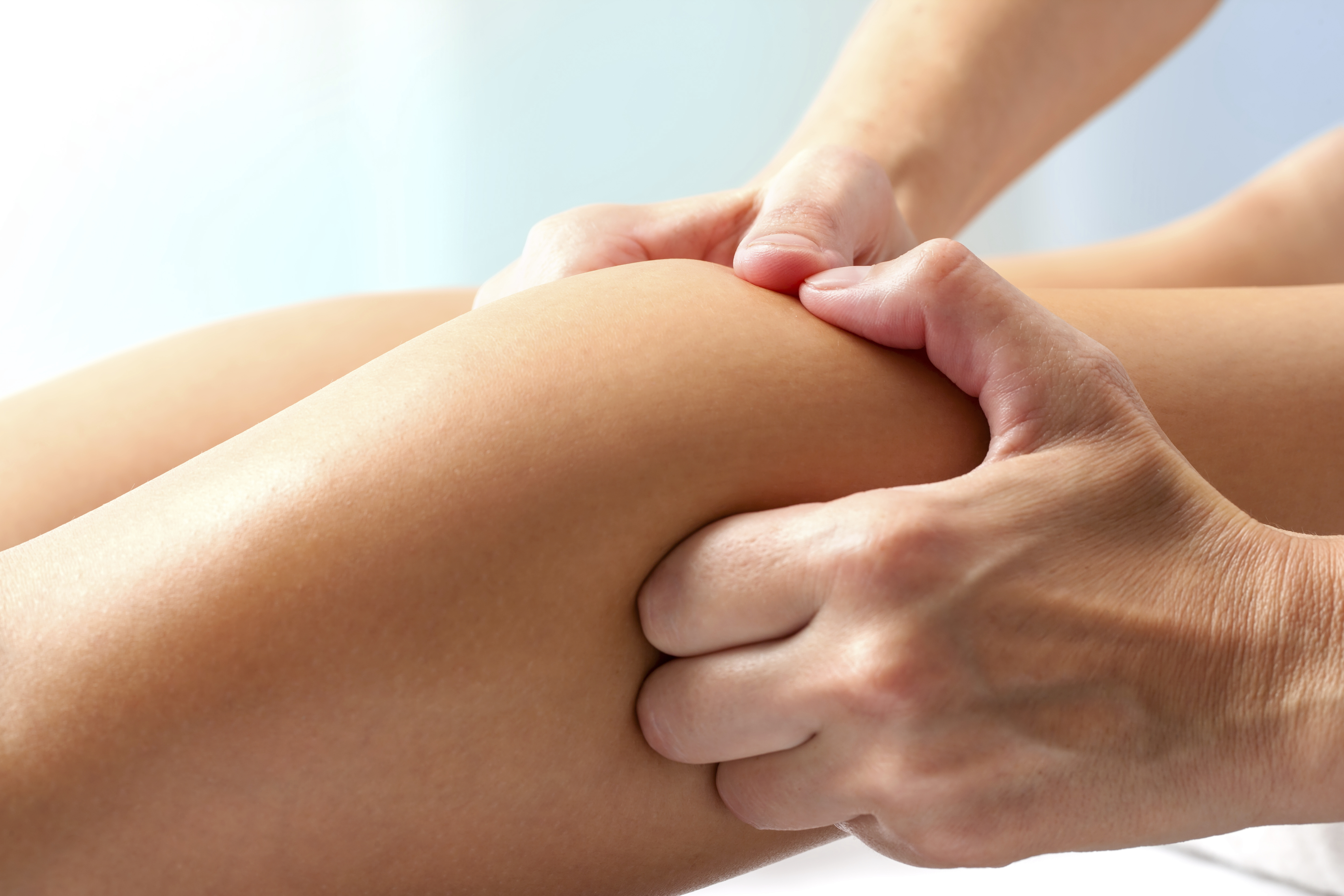 Massage Therapy
Complement your daily training with a massage. Not only will it provide long-lasting relief and comfort for your body, it can also relieve stress, headaches, improve your posture, your circulation, your breathing, lower your blood pressure, and so much more. Schedule a massage therapy in Orlando with one of our licensed therapists today.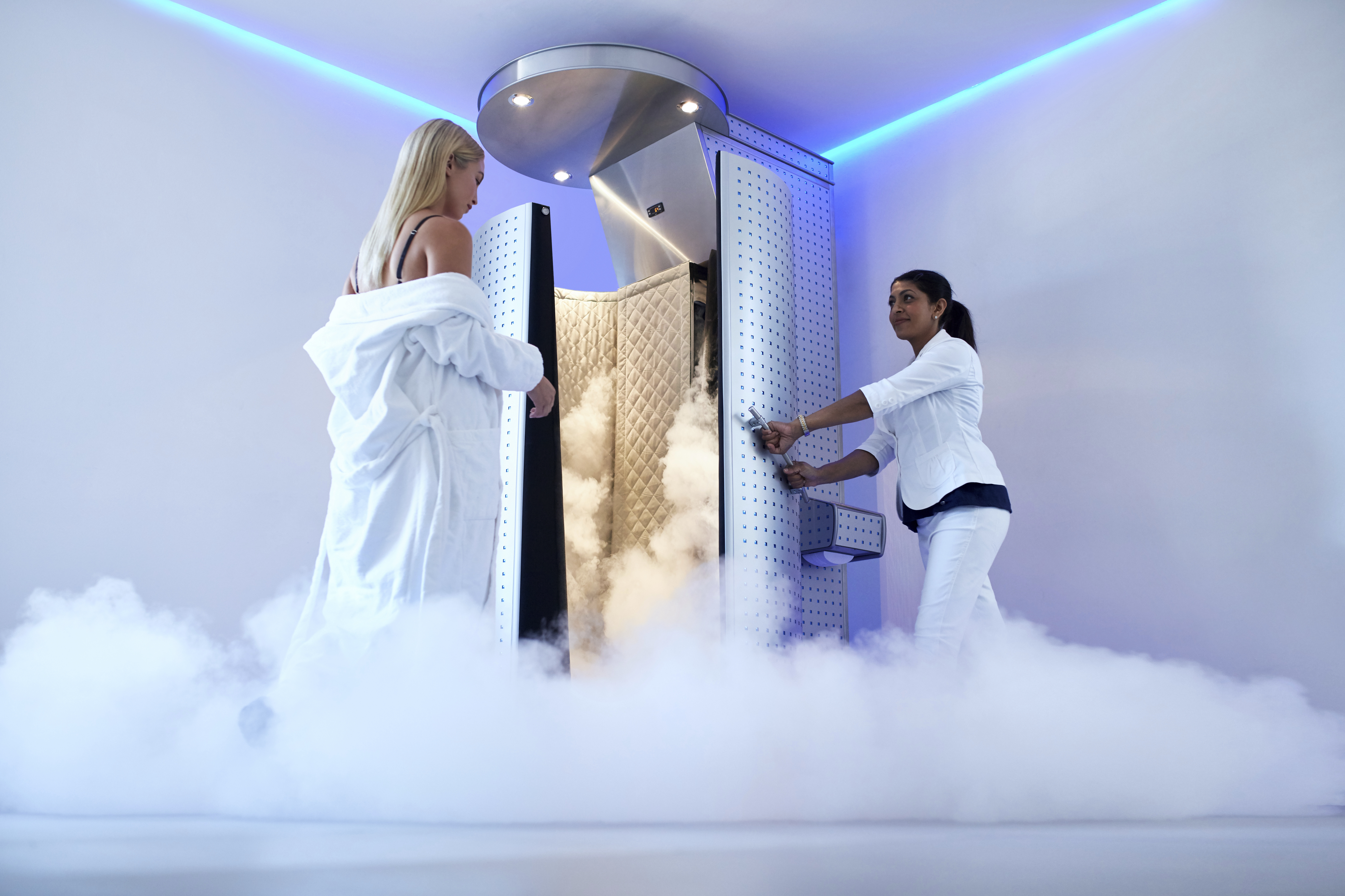 Whole Body Cryotherapy
More proven results and safer than your typical ice bath, whole body cryotherapy is taking the country by storm! Our state-of-the-art cryosauna will provide more than just immediate relief, it assists with performance and recovery, mood and metabolic boost, weight loss and more. Call us to find out what cryotherapy can do for you.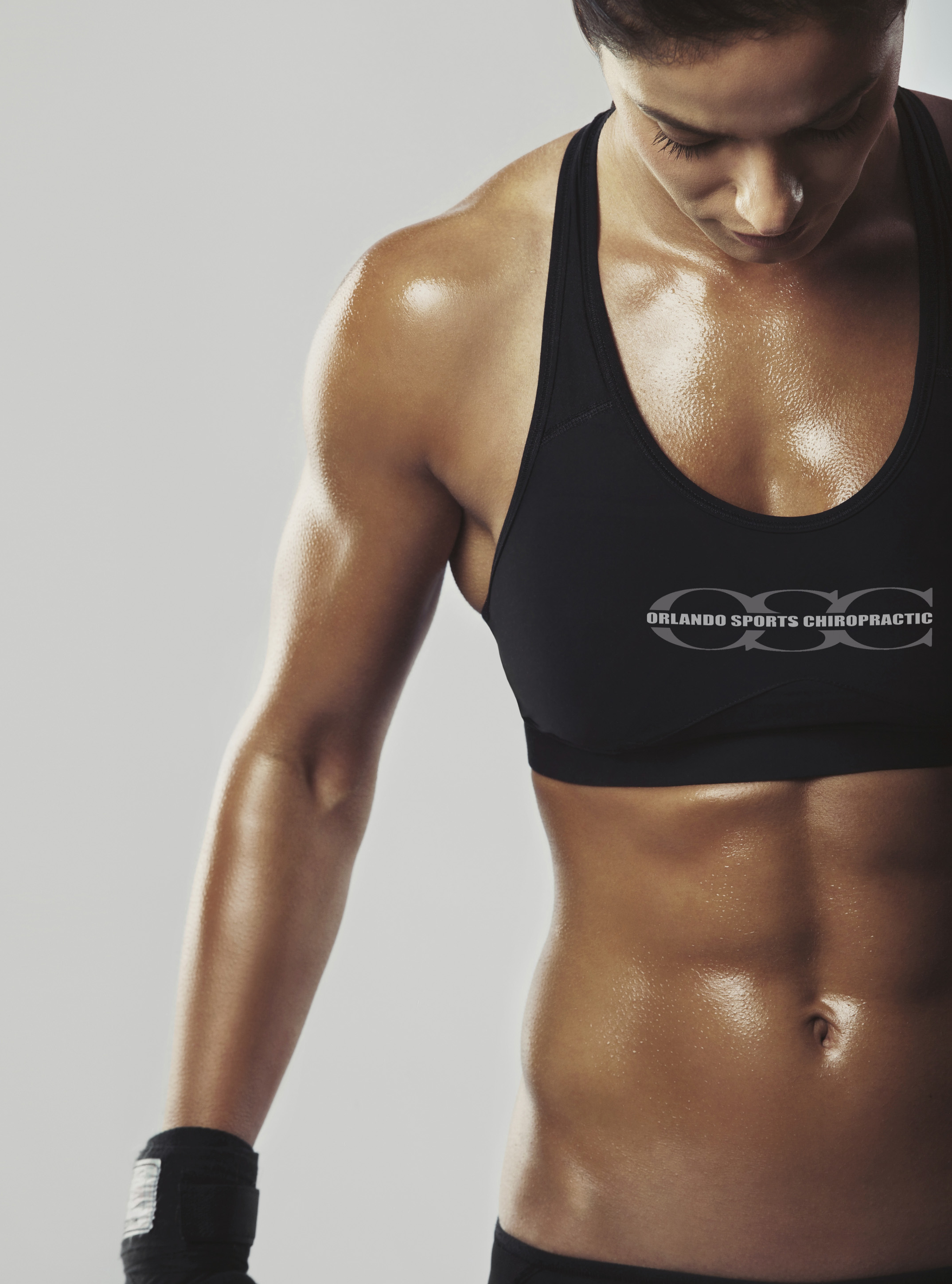 Schedule Your Appointment:
You're here. You understand the importance of taking care of your body. You're ready to do whatever it takes to keep yourself healthy and strong. Our team of professionals are skilled at making sure your physical goals are met. Schedule your appointment with a chiropractor in Orlando today by filling out the form below or by calling your Orlando chiropractor at 407.345.8686.
Follow Orlando Sports Chiropractic