You're serious about your training. We are too.
---
Coming in for a performance tune-up should be your number one priority. From Whole Body Cryotherapy to Recovery Pump Compression, we have what you need to keep your body at optimal levels.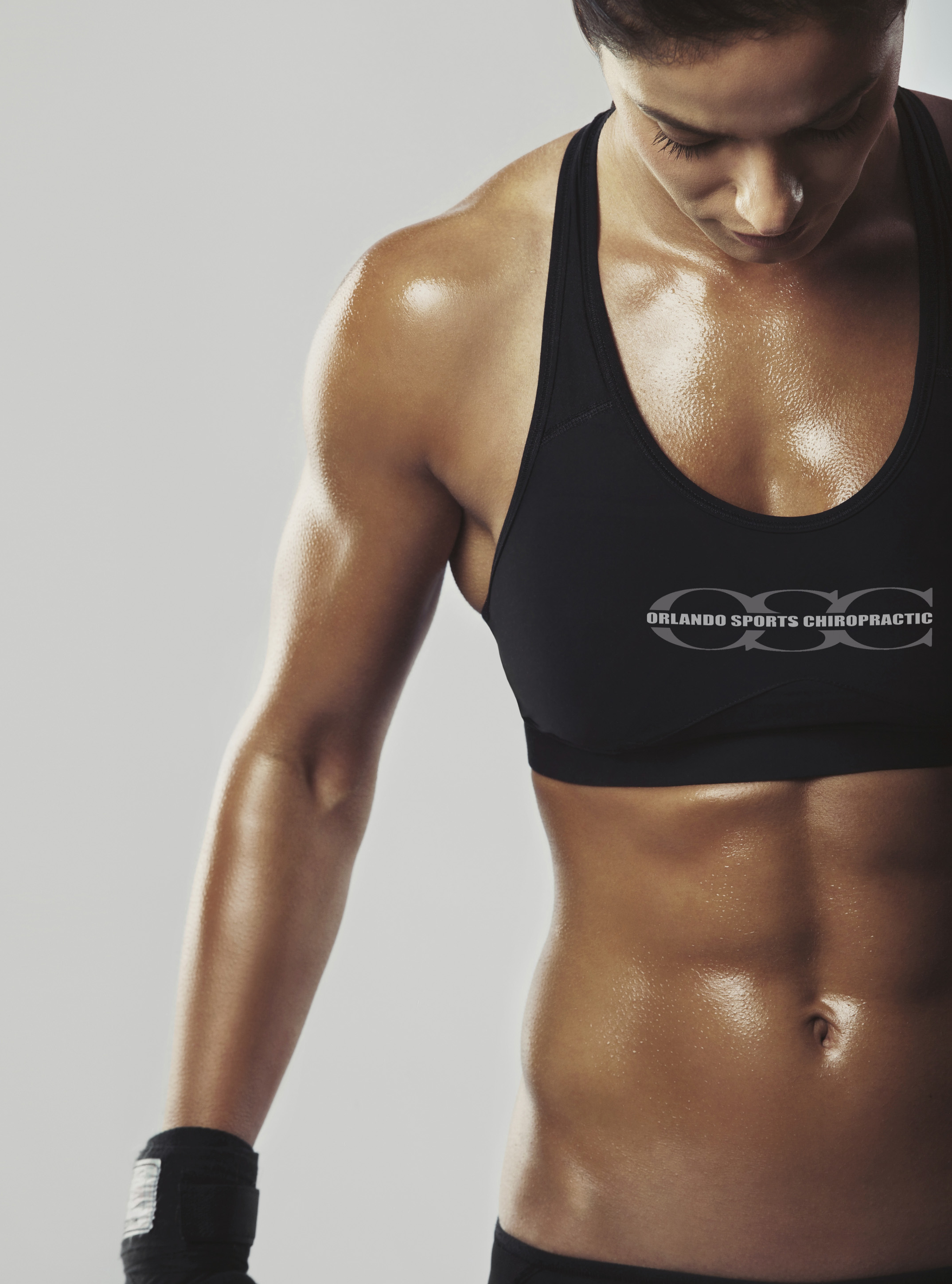 Schedule Your Appointment:
You're here. You understand the importance of taking care of your body. You're ready to do whatever it takes to keep yourself healthy and strong. Our team of professionals are skilled at making sure your physical goals are met. Schedule your appointment with a chiropractor in Orlando today by filling out the form below or by calling your Orlando chiropractor at 407.345.8686.
Follow Orlando Sports Chiropractic