"Hands down the best place to be for sports recovery."

Amy H
"Only one chiropractic service win gold in every aspect in keeping an athlete healthy and happy, and that is Orlando Sports Chiropractic of Orlando.
No one, absolutely no one does it better. If you are an athlete at any level amateur, collegiate or professional your best option is to be a part of the team of Orlando Sports Chiropractic and you will be a step ahead of your competition."
 Ernest
"After Dr. Sabrina's care, I can turn better when I am dancing. I have less pain and I feel more flexible!"Katia G
"We are from out of town for a softball tournament and my daughter was really jammed up in her hips. I called and they were so friendly. They were able to get us in early to see Dr. Golden. When we arrived, we were greeted right away and were taken back quickly. Dr. Golden came in a few minutes later and he took the time to talk to my daughter checked everything out on her instead of just doing an adjustment; which made her feel comfortable. He worked on loosening her up before doing the adjustment and she felt awesome. Dr. Golden was very professional, knowledgeable and made you feel comfortable. I give this practice an A+ rating and highly recommend them to everyone."
Kristen M
"I am always happy with the services provided. Everyone is extremely welcoming and informative. I love how they make you understand your body and what makes it work as an athlete."
Destini H
"I have always been active in competitive sports, including squash and golf. Although I could maintain good fitness through workout routines, I still experienced periods where my body was not able to perform up to my demands….Under Dr. Sabrina's care, including chiropractic adjustment, acupuncture and massage, I have enjoyed the most productive period of sports health in my life."
Randy M
"My son and I are being treated here. The staff is friendly, very helpful, and know right away what is going on with you. I prefer going here for all my sport related injuries instead of going to my regular physician because at Orlando Sports Chiropractic they know what they are talking about and they will treat the cause of your injury."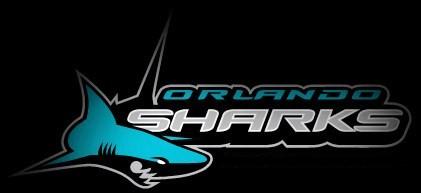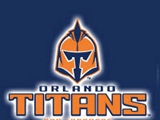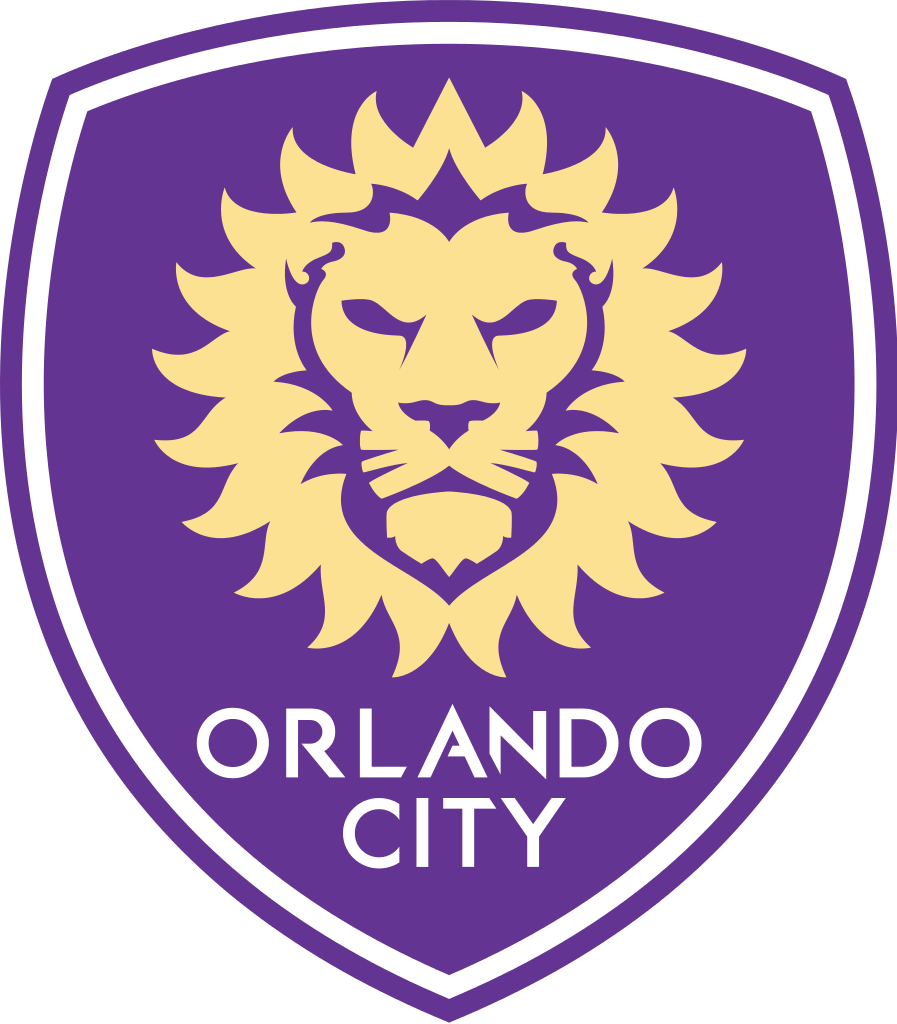 Do you have a success story to share?
Tell us all about it! Submit YOUR story so OSC can share it with others!