Dr. Abby Delgoffe acquired her Bachelor of Science degree from Michigan State University, with academics majoring in Human Physiology, where she graduated with honors. Dr. Delgoffe's post-graduate studies include earning her Doctorate of Chiropractic Care at Palmer College of Chiropractic, in Port Orange, Florida, graduating with Magna Cum Laude honors.
While attending PCCF, she was the President of the Palmer surf club and competed for the surf team. She was active in the Sports Council, working with runners, tennis players, wrestlers, bmx bikers, motocross racers, and skateboarders.
Dr. Delgoffe has been actively involved in the sporting community, working with the Florida Chiropractic Association Sports Council at events including DEW Action Sports Tour, Ragnar Relay, and Sunshine State Games. Dr. Delgoffe focuses on functional assessment, sports chiropractic, and addressing the soft tissue component to return patients to their lives or sports as quickly as possible. As a gymnast, competitive crossfitter, and professional wakeboarder, she understands the demands put on athletes from their sport and is passionate about helping athletes perform at their highest potential!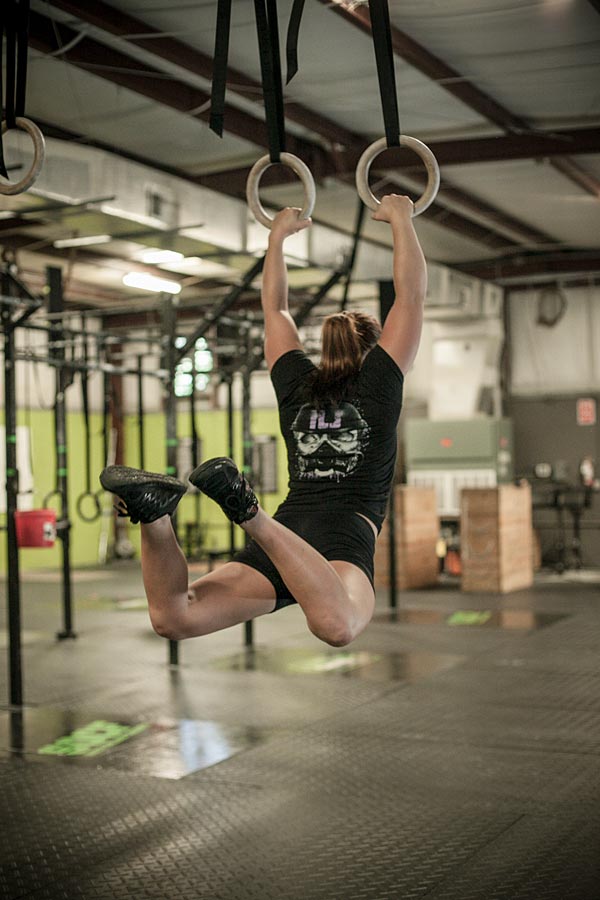 Dr. Delgoffe is the official chiropractor for Nautique Wake Series and provides care for the wakeboard athletes, as well as competes herself! She keeps a blog pertaining to injury prevention and management for the wakeboard athlete at wakedr.com.  Dr. Delgoffe is also very active in the Orlando crossfit community treating athletes from over ten gyms in the Central Florida region.  
She is a member of the Florida Chiropractic Association, Florida Sports Council, and the American Chiropractic Association. In her free time, Dr. Delgoffe enjoys wakeboarding, surfing, snowboarding, yoga and traveling.